The book «The origin of meaning»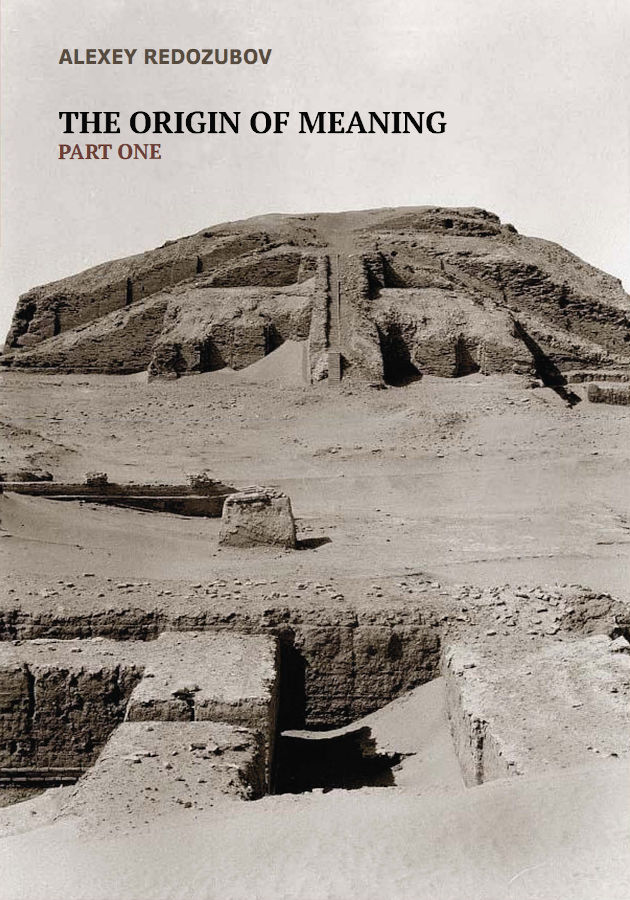 This book is an experiment. It is about great mysteries, which are not accidental mysteries. In the Scandinavian sagas there is the story of Prince Amlet, the prototype of Hamlet, who, to save his life, was forced to pretend to be insane. The "madness" of many ancient myths and legends is of the same nature. In revealing their secrets, we take on a great responsibility, for we deprive these texts of their only protection, their "cap of invisibility". And so we must try as much as possible to justify this risk, to make sure that these secrets do not just amuse people, but are truly understood and found by those who will be willing to fight for them. "The castle is torn down and wrapped up by time..."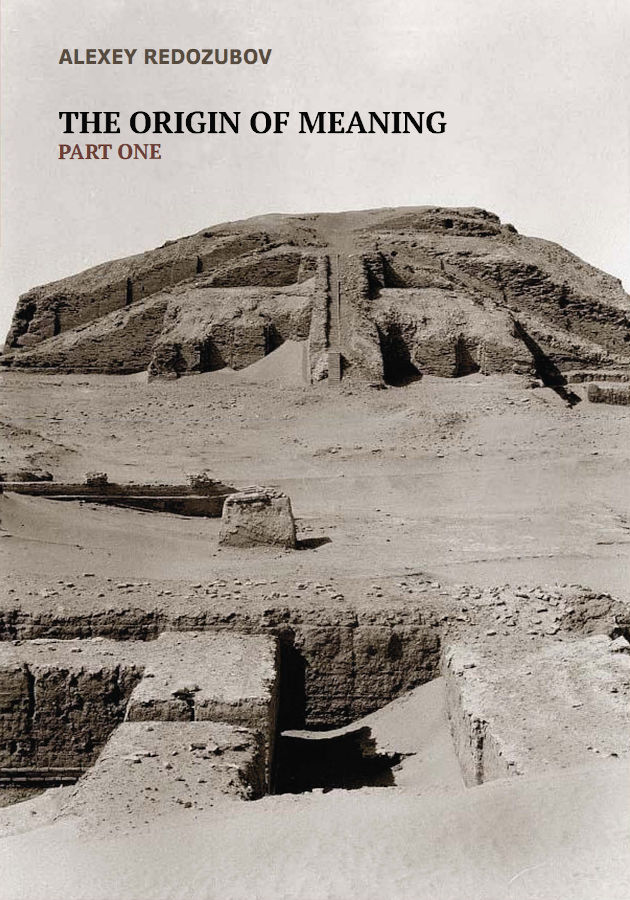 But as these texts themselves tell us, the only way to explain something is to let a person figure it out for himself. Only hard-earned knowledge is worth anything. This is why The Origin of Meaning is unusually constructed. Telling about the ancient mysteries, it each time, giving all the necessary, offers to find an answer to the next difficult question by yourself and only then, upon reflection, compare your judgment with the opinion of the author. This is not an attempt to do something original, but a desire to pay homage to the greatest mysteries. If you accept such rules of the game, you can support the project and get the first part of the book
here
.